Because our goal is above all to grow together with you, to commit ourselves to your side and to let you benefit from tailor-made web solutions that suit your needs!
What is your web project?
Website creation (showcase website, e-boutique, customised website…), website redesign, traffic optimisation as it is the case for the website bronzages.fr, web referencing (Search Engine Marketing: SEO, SEA, SMO), graphic design, webmarketing and digital communication, mobile development… Whatever the nature of your website project, from its conceptualisation and planning to its management, our agency ensures that it is carried out according to the rules of art and in compliance with your specifications. While you are refocusing on your strategic missions and your core business, our digital agency is working to transform your ideas into successful projects.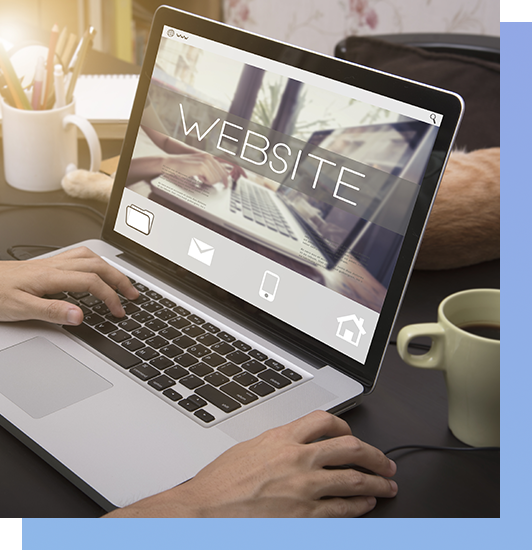 We are committed to your success!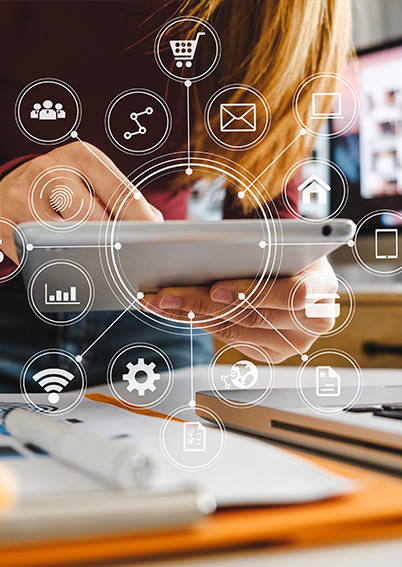 Let's develop your digital strategy!
By becoming the prime contractor for your digital project, our web agency and its consultants propose to develop your digital strategy and ensure that all its pillars will enable you to achieve the objectives you have set yourself.
Taking care of your image / brand
If brand image has always been an extremely important factor in everyday life, it is just as important in the digital world. To maintain and improve yours, you need to have a unique visual identity, focus on inbound marketing, and build a good e-reputation.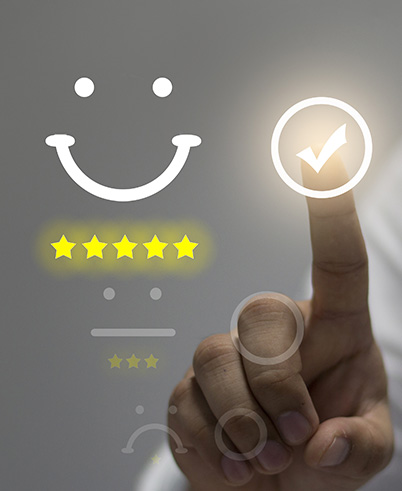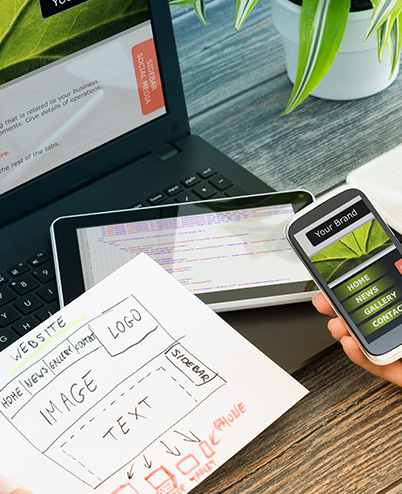 Thanks to customisation, you can easily stand out from the crowd because you will no longer be limited in terms of graphic personalisation. By creating the Actuelle Coiffure website, we have been able to offer visitors a unique and personalised experience.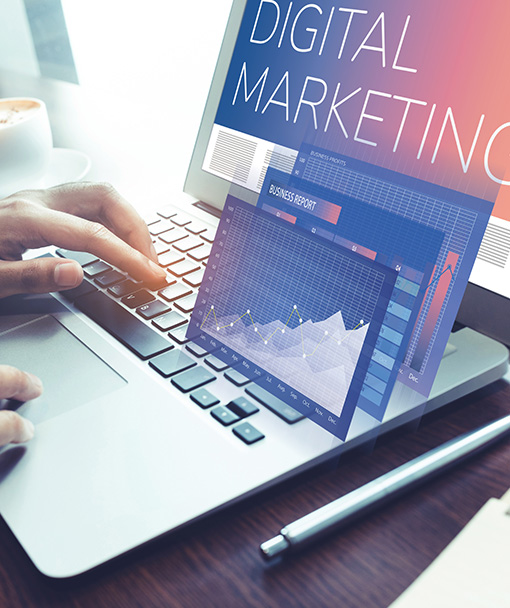 Solid web marketing strategy!
A concrete and effective web marketing strategy allows you to get your website traffic off the ground, recruit new prospects and then guide them into a process that can lead to a purchase and of course create a community around your brand.
A website that is graphically attractive and respects the rules of ergonomics, like the Saint Germain Paris website, is the fruit of a successful web design.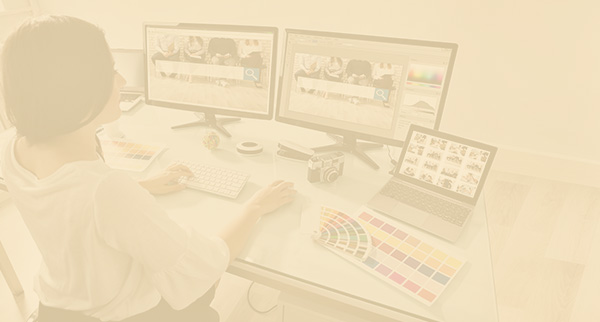 YOUR VISUAL IDENTITY
GRAPHICALLY TRANSLATES YOUR COMPANY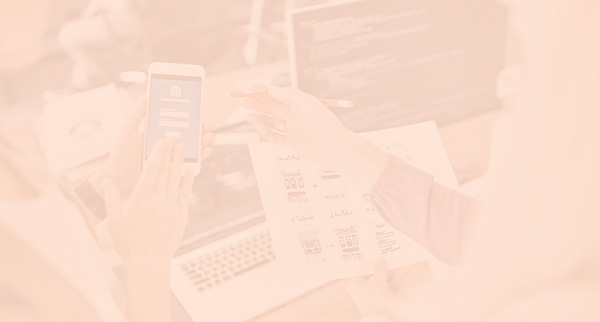 ERGONOMICS & CREATIVITY
MAIN PILLARS OF DESIGN
Creating a website is one thing, boosting its visibility on search engines is another! In order for search engine algorithms to be more inclined to position you properly, you need to optimise your SEO strategy.